1 Ronald murdered his entire family.
The Amityville is a very famous place in the world and on it many Hollywood movie have been made like the Amityville Horror and the Conjuring. Many people said that these places were haunted by some negative energy. The story of Amityville is that in November 1974 Defoe family residing in the Amityville. Around at 3:15 one of the Defoe children Ronald Defoe had murdered all his family when they were sleeping by shooting them by gun.
2 Ronald said that some voice telling to killed everyone
Ronald was 23 year old and when the police come and investigation done Ronald said that he is always heard some voice in her ear every time to kill everyone. But the police did not believe him and he was given six life sentences in crime of killing her parent and brother and sister. Now Ronald was in the jail of New York.
3 A New family purchased this house
After that these house was vacant for a year. After that these house were purchased by a George Lutz and his wife Katty and her son Daniel and Christopher with a very low price. After that the family leaving in that house but after only 28 days later the family started realized that these houses were mysterious. Lutz claimed that there is some mysterious thing happening in the house. Some liquid coming from the wall and the Knife is thrown out from the kitchen and they saw some mysterious shadow in the room. And Lutz claimed that he woke up every day at 3:15 am the same time in which Ronald killed his family. Lutz brought a priest in his home to bless his home but he left the home when he heard get out when he blessing the home.
4 To prove herself Lutz have done lie detection test
The people who were residing near her family were started hearing this news. The people thing that this family has a lot of debts in them and so to get some movies and book made on him. They were spreading the rumor. To prove his story George Lutz and Katty have done lie detection test and they pass the test. Her son Daniel said that he is getting nightmare when he was coming in Amityville.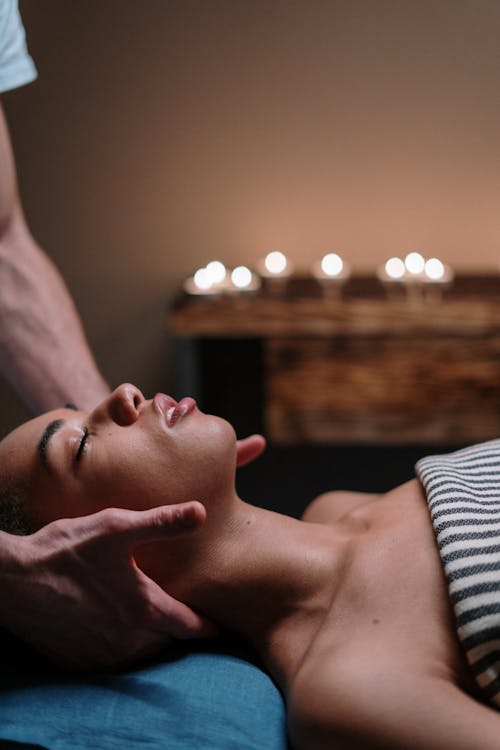 5 Actor Reynolds wake up at 3:15 am
From 1974 after the murdered of Defoe family five different owner purchased Amityville. One of the Owner had even change the address of Amityville from 112 Ocean Avenue to 108 ocean Avenue he thing that the ghost use map for Amityville. Most recently it was purchased for $605,000.Inspired from the paranormal story Jay Anson wrote a book in 1997. After that many movie have been made on Amityville. Today there are 18 different movies were based on Amityville house. Actor Ryan Reynolds said that when he was working in
the film The Amityville horror he wake up at 3:15.