1 GP block in Uttar Pradesh
There is a lot of haunting place in India like the kuldhara village and the Bangardh fort and so on. And GP block is also one of such place in India. It is situated in the Uttar Pradesh Meerut city. A lot of story were famous by the people who were visit these place. This area is also falls under the Indian Army.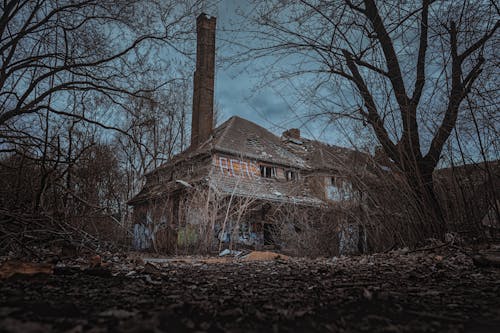 2 6 caretaker were leaving there
GP block Meerut has three building and these places were abounded for many times. According to the local people these house belong to British army forces and these were designed and made in 1900.It is no doubt that these were belong to a rich family before they leave these place. There were no place near this house but only a school and a banquet hall. There are 6 caretaker who were taking care of these house and living there.
3 people saw women in red saree
people who were residing near these place have said that they have seen a women in a red saree in these place at night and some were saying that they have watch some four boy who were drinking bear here .But there is no incident that a ghost hurt or killed any human. Also the caretakers who were leaving here have do not see anything here.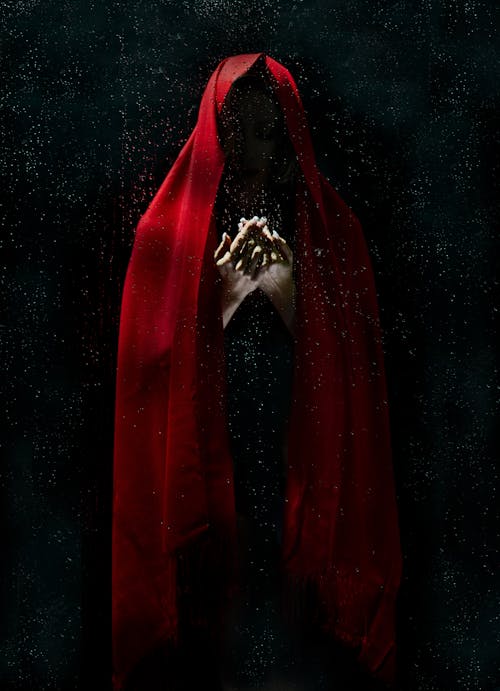 4 Once a blogger visit here.
Once a online blogger decide to go there and investigate the place. He go there around 8 am and he park his bike near a pan shop and go inside the building he heard the voice of talking of some people and got scared .
5 The blogger realised the truth
He decided to wait there and find out that where this voice is is coming from and after that he voice stooped coming and then he heard the footstep of someone. He saw that there are three teenagers whose age is between 16 to 17 year old. The three walked some distanced and then they just disappear. After that he decided to leave the place and then he come out of the building. After that he just go to the pan shop and collect his bike and go home. But the next day when he came and talk about his incident to the pan shop owner he tell that the local boy went there for drinking bear.