1 Many people heard
crying from this painting.


Many people have claimed that after seeing this painting he had heard a shouting voice of someone . The artist of this painting was Edward . Edward spent his childhood in a were very bad condition he was a famous artist during the 19th century whose all family were die due to tuberculosis.
2
The painter spend his childhood in a bad condition

At this time Edward was very small when the church father said that his family is dead due to the sins that were made by his family. This things had touch the heart of Edward and he spent his all life in a bad condition.
3 The painter descried his emotion in this painting
The painting dead mother show a little girl who were standing near his mother and his mother were dyeing due to tuberculosis but seeing the girl you notice that he asked helped from all who were watching the painting. Many people things that Edward had put his emotion in this painting.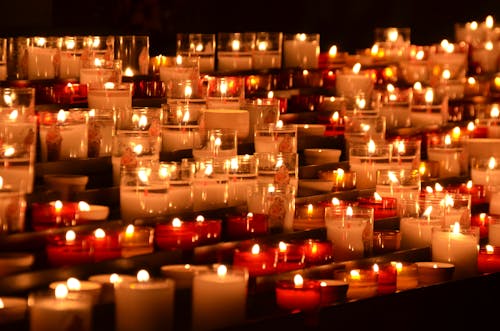 4 The girl and his mother were shouting in this painting.
The old owner of this painting were saying that the girl were watching you wherever you will go and you will listen the crying of girl and even the shouting voice of his mother.